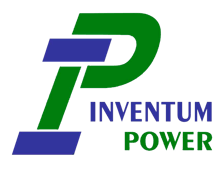 We are a Leading Active Harmonic Filters Manufacturer & Supplier and our setup is situated in Noida India and Majorly we serve our services to cities like Ahmednagar, Pune, Mumbai, Aurangabad, Delhi NCR, Faridabad, Gurgaon, Panipat, Palwal, Bhiwani, Mahendragarh, Jind, Karnal, Meerut, Ghaziabad, Baghpat, Hapur, Shamli, Muzaffarnagar, Alwar, Bharatpur, Hisar, Ambala, Bareilly, Kanpur, Kota, Jaipur, Gwalior, Dehradun, etc.
As the use of electrical equipment continues to increase in industries, commercial buildings, and homes, the issue of power quality has become more critical than ever. One significant issue with the increased use of electrical equipment is harmonic distortion, which can result in equipment failure, reduced efficiency, and other problems. Active harmonic filters (AHFs) have emerged as a practical solution to address this issue.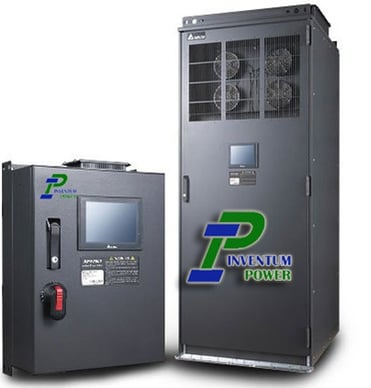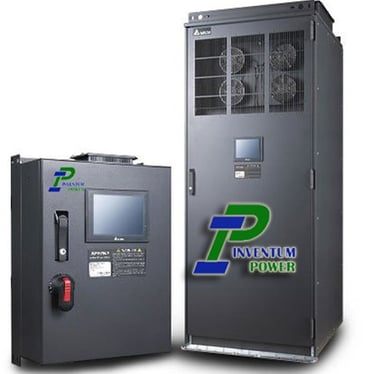 What are Active Harmonic Filters
An active harmonic filter (AHF) is an electronic device designed to eliminate harmonic distortion in electrical systems. Harmonic distortion occurs when nonlinear loads, such as variable speed drives, power electronics, and other electrical equipment, generate harmonic currents that cause distortion in the sinusoidal waveform of the electrical system.
The distortion can cause voltage fluctuations, overheating, and other issues that can damage the equipment and affect the power quality. AHFs can mitigate the effects of harmonic distortion by injecting a current that is equal in magnitude but opposite in phase to the harmonic current generated by the nonlinear loads.
How do Active Harmonic Filters Work?
Power Harmonic Filters work by monitoring the harmonic currents in the electrical system and generating a compensating current that cancels out the harmonic current. The AHF consists of a current sensor, a processing unit, and a power electronic converter. The current sensor measures the harmonic current in the system. It sends the signal to the processing unit, which then generates a compensating current that is injected into the system through the power electronic converter. The compensating current is designed to be equal in magnitude but opposite in phase to the harmonic current, effectively canceling it out and restoring the sinusoidal waveform of the electrical system.
Benefits of Active Harmonic Filters
There are several benefits of using active harmonic filters in electrical systems:
AHFs can improve the power quality of electrical systems by reducing harmonic distortion, voltage fluctuations, and other issues that can affect the performance of the equipment.
AHFs can increase the efficiency of electrical systems by reducing losses caused by harmonic distortion. The reduction in losses can result in lower energy consumption, reduced heat generation, and increased equipment lifespan.
Reduced Maintenance Costs
Power Quality Filters or AHFs can reduce maintenance costs by reducing the wear and tear on the equipment caused by harmonic distortion.
Our Active Harmonic Filter is equipped with advanced technology that allows it to detect and filter out harmonics in real time. This means that you can enjoy clean and stable power without worrying about disruptions or damages caused by harmonic distortions. Moreover, our Active Harmonic Filter is easy to install and operate, making it a cost-effective solution that can be customized to meet your specific needs.
By selecting our Active Harmonic Filter, you can relish decreased downtime, elevated productivity, and reduced energy expenses. Our team of experts is committed to providing top-quality products and services that exceed your expectations.