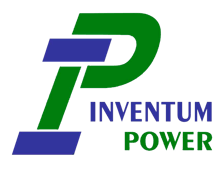 We, as a group of experienced experts, have an inherent comprehension of the cruciality of dependable and superior-quality power supply for corporate entities. Our team has personally witnessed how inadequate power quality can impair a company's effectiveness, monetary stability, and even safety. Therefore, we are unequivocally committed to providing our patrons with unparalleled Power Quality Audit in Noida.
Our team is comprised of exceptionally skilled technicians who possess an extensive knowledge base and expertise in power quality analysis. We employ cutting-edge equipment and advanced methodologies to exhaustively examine your power system and detect any underlying issues that may be impeding its performance. Be it voltage sags and surges, harmonic distortions, or power factor predicaments, we leave no stone unturned in our mission to deliver the best possible services to our clients.
We take pride in our professionalism, reliability, and superlative customer service. We appreciate that each client's requirements are distinct and thus, we work intimately with you to develop tailored solutions that cater to your precise needs. Our objective is to provide you with a power system that is secure, trustworthy, and productive, enabling you to focus on your primary goal - managing your business.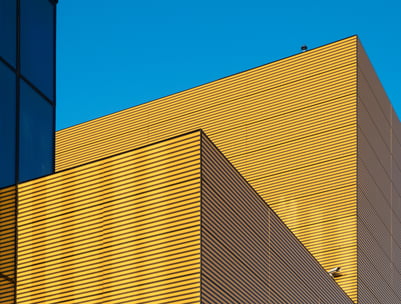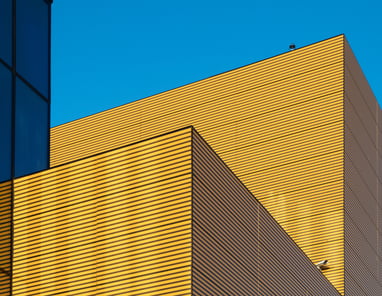 Faridabad, Gurgaon, Mewat, Rohtak, Sonepat, Rewari, Jhajjar, Panipat, Palwal, Bhiwani, Mahendragarh, Jind, Karnal, Meerut, Ghaziabad, Gautam Budh Nagar, Bulandshahr, Baghpat, Hapur, Shamli, Muzaffarnagar, Alwar, Bharatpur, Hisar, Ambala, Bareilly, Kanpur, Kota, Jaipur, Gwalior, Noida, Greater Noida, Dehradun