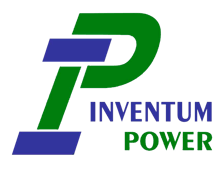 As a well-established enterprise, we are known for our exceptional Power Quality Audit service in Noida. Our extensive experience and exceptional services have earned us an impeccable reputation in the industry. Our team of accomplished professionals recognizes the criticality of a dependable and superior-quality power supply for commercial establishments. Through first-hand experience, we have seen how power quality issues can wreak havoc on an enterprise's efficacy, profitability, and even safety. Our unwavering commitment to delivering premium-grade power quality audit services to our patrons is a testament to our dedication to their well-being.
Our audit services help businesses identify and address issues that impact power system performance. Skilled technicians and advanced equipment evaluate voltage, distortion, power factor, and more.
Electrical Safety Inspection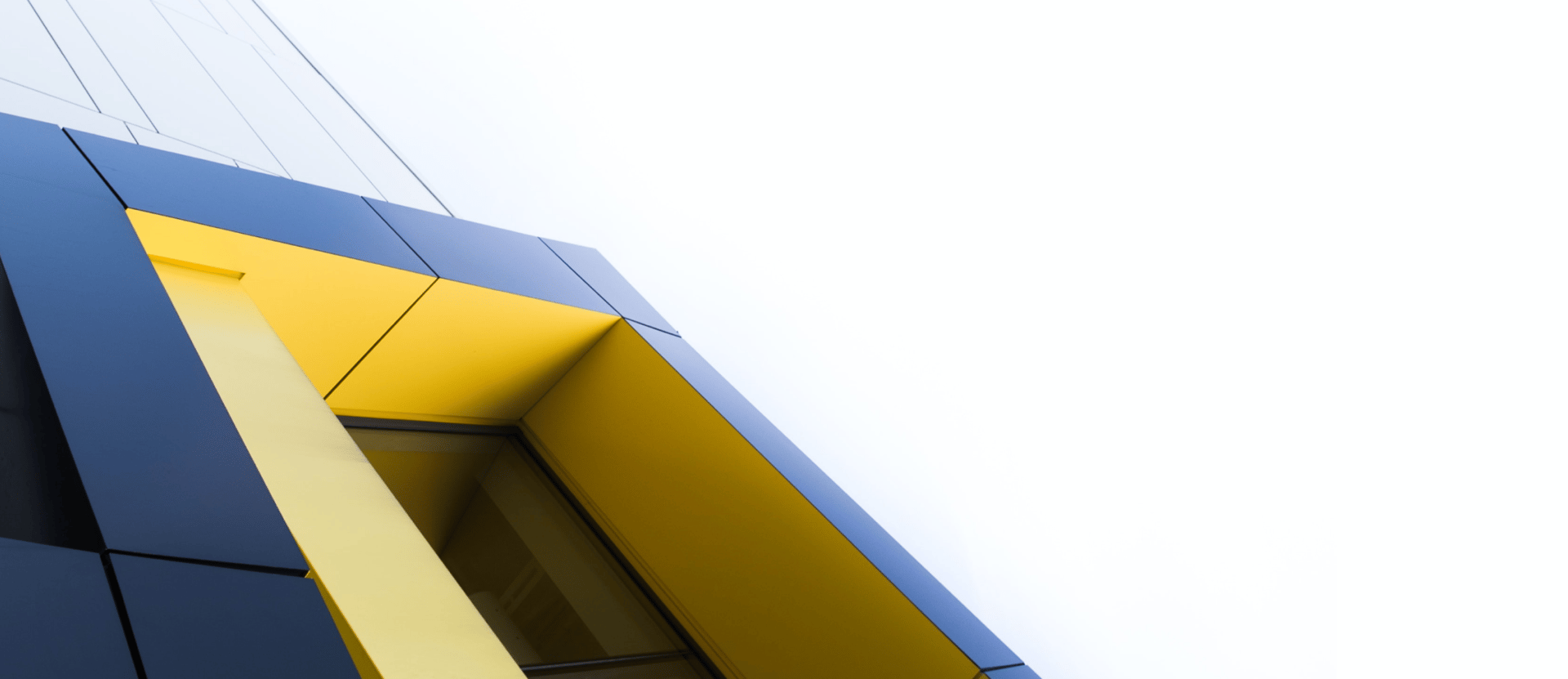 From individuals to businesses of all sizes, we take pride in providing top-notch service to each and every one. Browse through our client list to see some of the projects we've completed and the results we've achieved.